Environment
TLS v1.1 and 1.0 are disabled on Splashtop Gateway.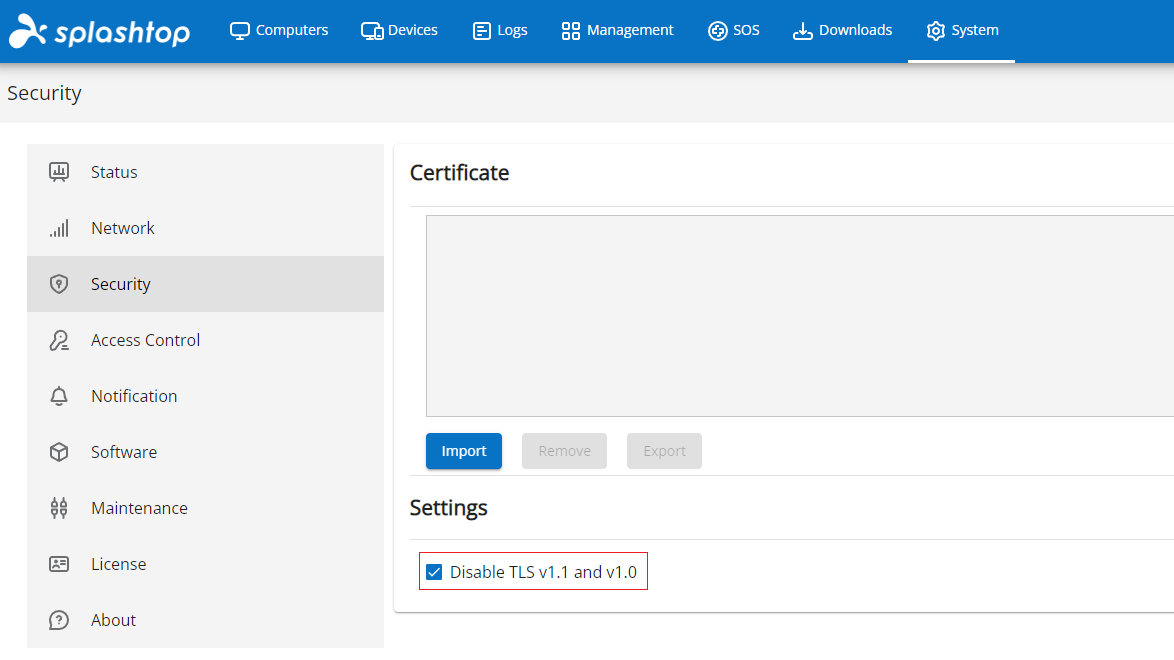 The Gateway server is running on computers with security updates listed below
Problem Detail
Splashtop connect functions properly until KB5018410 is installed on Server on either of builds 21H1 or 21H2, at which point attempt to make a remote session would lead to connect failure. Removal of KB5018410 resolves the issue, but Windows Update must also be paused on the Splashtop Gateway server to prevent reoccurrence from the update simply reinstalling.
Solutions Attempted Thus Far
Update your Win 10 hotfix to kb5020435 or higher to fix this issue.
Update your Win 11 hotfix to kb5018496 or higher to fix this issue.
Enable TLS v1.1 and v1.0 from Splashtop Gateway - System - Security
Ref: TTS significant change? - Microsoft Q&A