Splashtop On-Prem for Windows supports showing the device's frame or theme when connecting to an Android device, this feature is now available.
How to create custom theme?
There are a few themes pre-built into the client application, but you can create your own with the Theme Editor utility, which is attached in this support article.
1. Use ThemeEditor to create a theme for your device and save the created theme as a file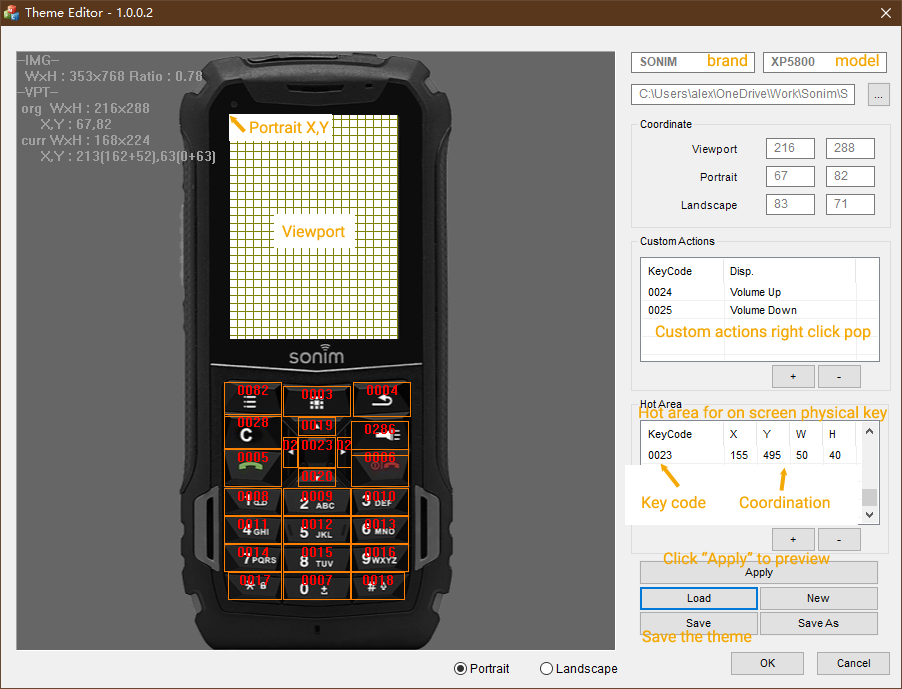 2. Install the Splashtop Business client and import the created theme into the theme folder

3. Launch Splashtop Business and connect to the device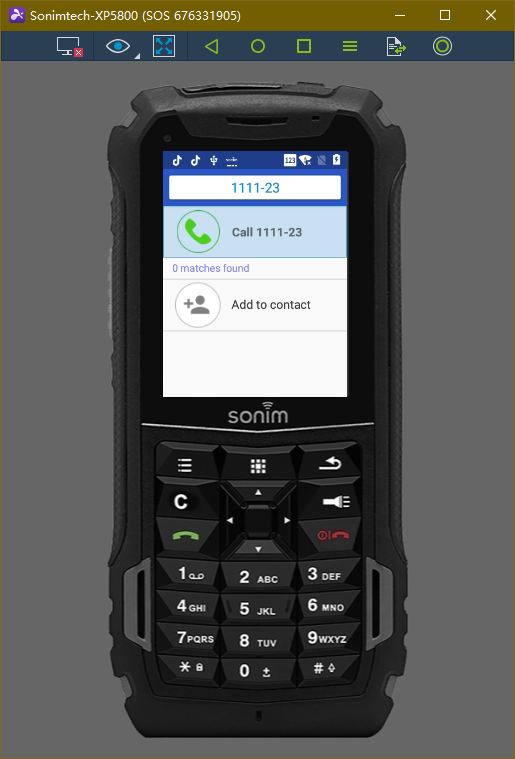 Theme repository
Here are themes we've created for download.
Resources: